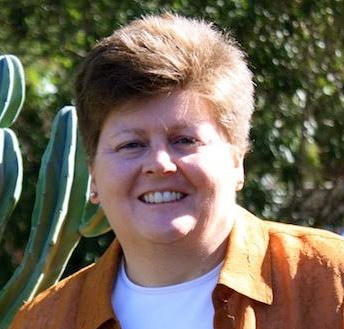 Molly M. Scanlon, PhD, FAIA, FACHA is an Environmental and Occupational Health Scientist, as well as a licensed and certified Healthcare Architect currently working with Phigenics as the Director of Research and Innovation. She has more than 25 years of planning and design experience for healthcare settings to create environments benefiting the health, safety, and welfare of patients, nurses, physicians, and staff. Dr. Scanlon is serving as: an adjunct faculty member at the University of Arizona – College of Public Health; an appointed member of the American Institute of Architects Design and Health Leadership Group; a Fellow in the American Institute of Architects; and a Fellow in the American College of Healthcare Architects.
Healthcare facilities with concerns about immunocompromised patients have been early adopters of water safety standards to maintain a healthy built environment. With the Centers for Medicare and Medicaid (CMS) publication of Memo 17-30, healthcare facilities (acute care, critical access hospitals, and skilled nursing facilities) will need to survey their facilities for water safety not only for existing buildings, but also before construction begins for renovations, additions, or modifications to existing buildings, and prior to occupancy of a new building.
This is a lofty goal when there has been minimal training of facility management and infection preventionist professionals about the dangers of construction activities impacting waterborne pathogens and ensuing disease in patient care settings. In addition to identifying the hazards, there has been minimal effort and a lack of understanding about establishing hazard controls, locations for controls,monitoring procedures, control limits, and corrective actions, as well as the necessary verification and validation procedures.